DCH Honda of Mission Valley is the Premier Honda Lease Return Location in San Diego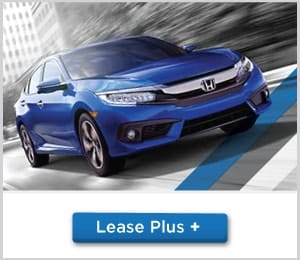 1. Early Upgrade
At DCH Honda of Mission Valley we love purchasing Honda models off lease early, especially when they were originally sold or serviced with us. A locally serviced Honda, with low-mileage and one previous owner becomes a top Certified Pre-owned Honda, and we pay generously. Use that to your benefit and upgrade early!

Our Lease Portfolio Manager will complete an appraisal on your vehicle, pull the lease payoff, assist you in choosing an upgrade vehicle and present you with a new contract to consider. We may be able to offer loyalty incentives or other forms of preferred customer pricing to help you upgrade early, possibly for the same or better payment!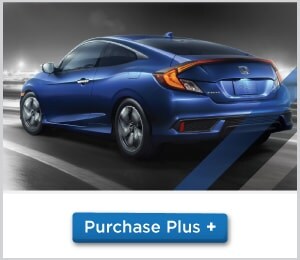 2. Lease Buyout
Love your Honda? Keep it! Quickly and conveniently complete a Lease Buyout with DCH Honda of Mission Valley and get access to several money saving offers! Enjoy quick and convenient processing of all paperwork, the option to add a Honda Certified Preowned or extended warranty, and get access to discounted service maintenance plans! We also use  our leverage with financial institutions to secure you better rates.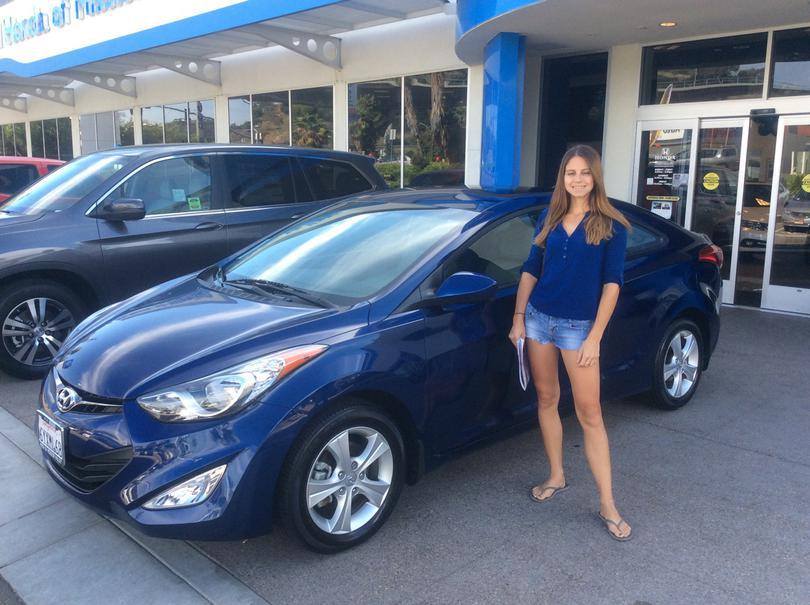 3. Lease End Drop Off
Ride out your lease and drop off the car with no obligation to lease another vehicle. (If you decide on this option, there is no additional appointment necessary to drop off your lease, however, make sure to schedule a lease end inspection within your last two months to avoid any surprise fees from Honda Financial relating to wear and tear, damage or excess mileage. Visit Honda Financial's page on Lease End Inspections